BIWIN, a leader in flash storage and DRAM, will be in Taipei from May 30th to June 2nd, 2023. This coincides with the well-known COMPUTEX 2023 trade show.
We kindly invite you to meet us at the GRAND HYATT TAIPEI.
In a Grand Hyatt premier suite, we will showcase our latest products for embedded, industrial, and consumer storage. Our visitors will be able to see many innovative storage solutions such as wide-temperature SSDs, microSD cards, BGA SSDs, and more…
Let us know your specific storage needs and our team will demonstrate how our products could work well for your business and how you can benefit from their full capacities, keeping you ahead of your competitors.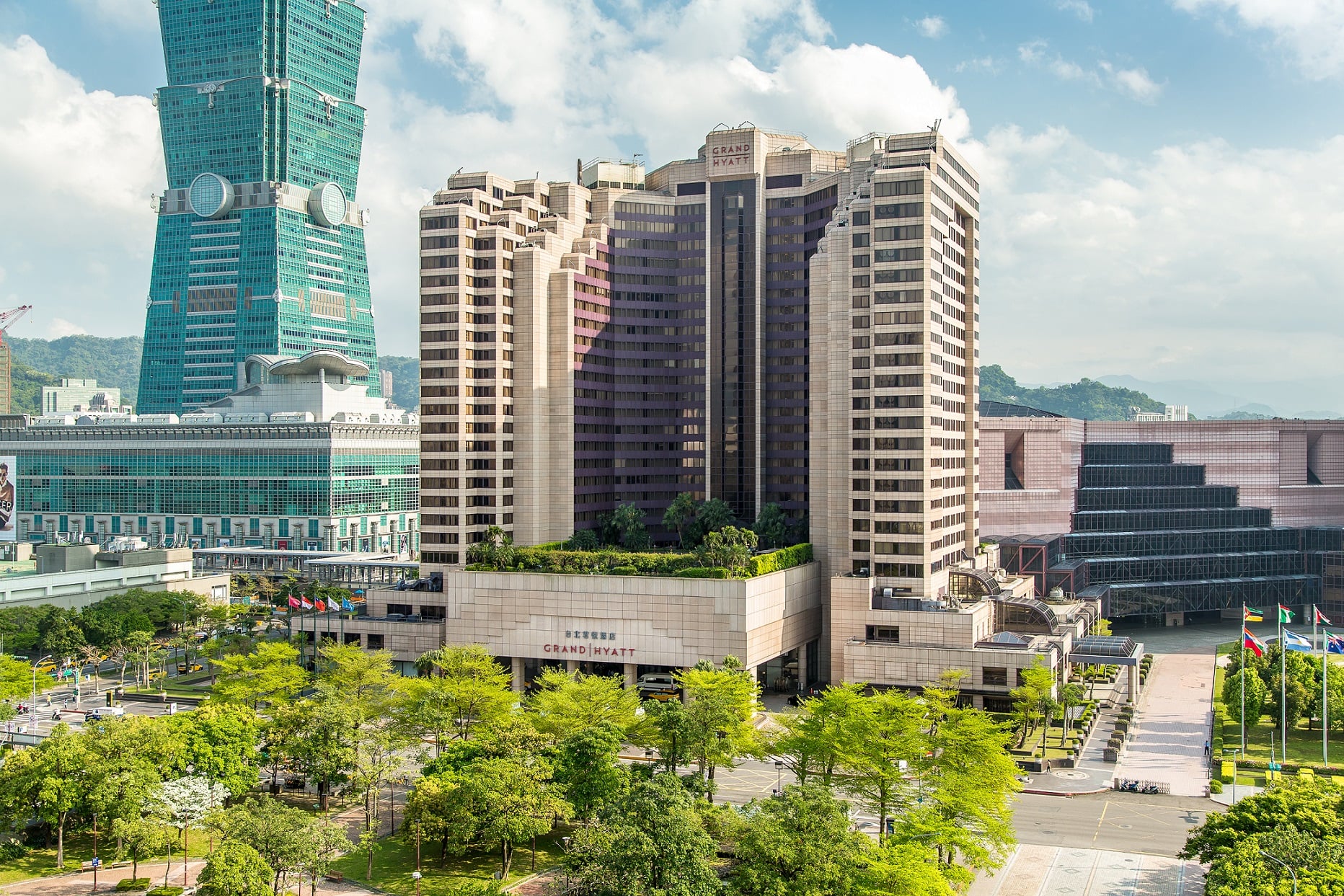 GRAND HYATT TAIPEI
WIDE-TEMPERATURE SSDs
Backed by our self-developed firmware, BIWIN GP30 Series SSDs adopt PCIe Gen3x4 and NVMe 1.4 to deliver sequential read/write speeds up to 3400 MB/s and 2700 MB/s respectively and offer various capacities up to 2 TB. This series is rigorously tested throughout production to bring greater reliability and enhanced performance in extended temperature ranges (from -40℃ to 85℃). With more than 3 million hours MTBF, GP30 Series is the robust solution you need if you need better storage performance in extreme environments.
BGA SSDs
BIWIN EP400 uses 64 GB NAND Flash and produces an impressive single Die only 1.5 mm thick by using 40 μm ultra-thin Die and 16-layer Die stacking. The finished IC will be available in 1 TB. Flip-chip is applied to provide a smaller-sized Die, faster data transmission, and higher signal density. This BGA SSD also comes with an MTBF of 1,500,000 hours, a robust BIWIN build ensuring great stability and reliability.
MicroSD CARDS
Ruggedly built to survive challenging environmental conditions, our BIWIN TF200I Micro SD card is ideal for surveillance, in-vehicle entertainment systems, industrial automation, and other applications. BIWIN TF200I features UHS Speed Class 3 (U3) and Video Speed Class 30 (V30), enabling gapless continuous shooting. It delivers unparalleled read/write speeds up to 160 MB/s and 120 MB/s respectively to support 4K RAW video recording. It also complies with the A2 standard for high app performance and will improve the operation of your devices.
Need storage solutions? Please take the time to visit BIWIN where our win-win philosophy and years of experience will bring you the best solution possible.
We're in the GRAND HYATT TAIPEI from May 30th to June 2nd, 2023. Please reach out to us to meet for the first time, to renew acquaintances, or to hear from our storage solution experts.
Please email Fiona Chan at info@biwintechnology.com  for an invitation or to set up a meeting.