In the upcoming era of the Internet of Everything, speed, convenience and intelligence will converge and merge, which will allow people to enjoy personalized experiences at anytime and anywhere. MWC 2019 (Shanghai Mobile World Conference) aims to explore how the Internet of Everything will shape the beautiful future of digital experiences, industry ecology and the world we live in. The exhibition will have eight major themes, including artificial intelligence, industry 4.0, digital health and information security, which will attract more than 550 enterprises and more than 60,000 professional visitors from 110 countries and regions.
From June 26 to 28, the Asian technology industry event MWC 2019 (Mobile World Congress) will be held at Shanghai New International Expo Center. With the theme of "Chips for Smart Internet, Enabling an Unlimited Mobile Future", BIWIN will bring the whole series of embedded chip solutions to the exhibition, providing data storage support for the miniaturization, microminiaturization and integration of smart application products in the era of mobile internet.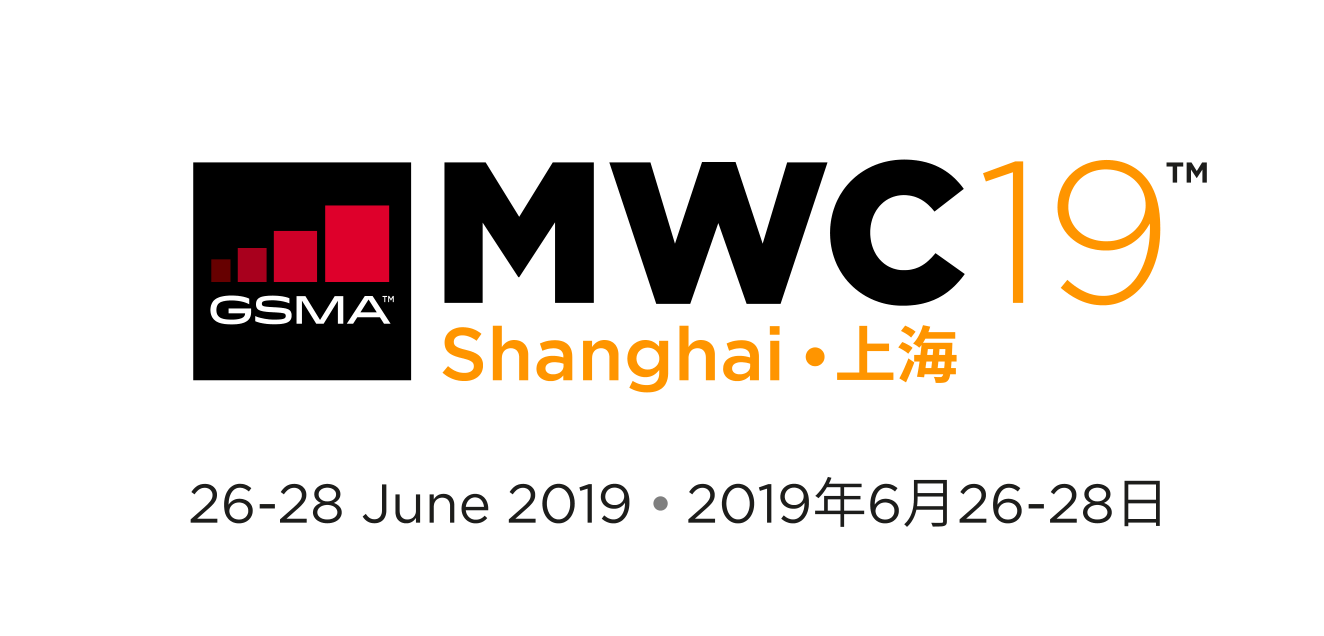 At this MWC exhibition, the embedded chips displayed by BIWIN cover various interface types and small and micro sizes. Among them, the ultra-small size eMMC is only 8 mm×8 mm×0.9mm, the reading and writing speed of the outstanding-performance UFS 2.1 increases to three times of eMMC 5.1, the next generation embedded storage uMCP perfectly integrates the strong performance of UFS and LPDDR4, and eMCP, ePOP, BGA SSD are upgrading towards the direction of smaller size and higher order applications. BIWIN embedded chip solutions have the advantages of small size, large capacity, high performance, low power consumption, and low cost, and through close cooperation with Qualcomm/Realtek/Media Tek/Spreadtrum and other platform manufacturers, such solutions widely cover the differentiation and customization requirements of smart wearable devices, computer, mobile phone and other smart applications, from entry level to high-performance level.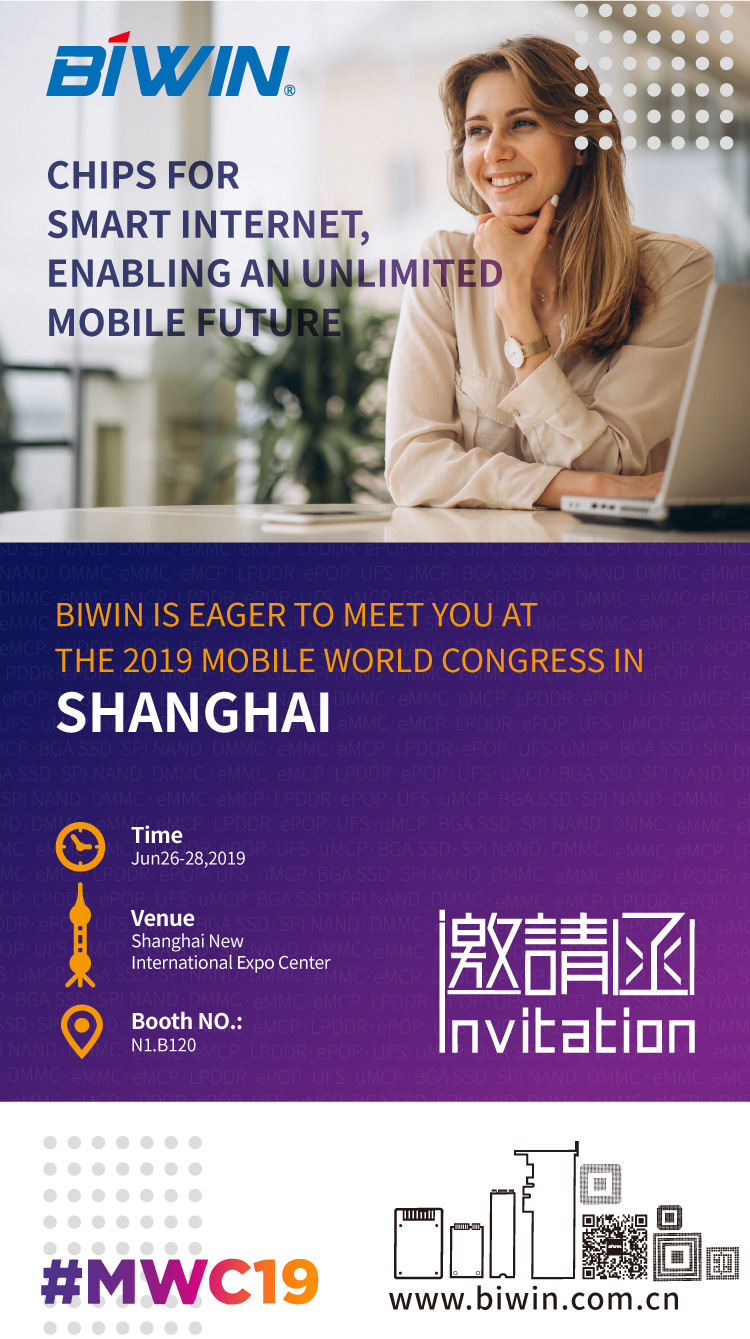 With the maturity of next-generation technologies such as 5G, Internet of Things, artificial intelligence and big data, new forms of smart products are constantly generated, and the application space of embedded chip solutions is greatly expanded. By virtue of the independent software, hardware and firmware development capabilities and the storage algorithm capability, as well as its own packaging and testing factory, BIWIN embedded chips have the leading edge in quality, delivery time, cost, after-sales and other aspects, and are an ideal choice for smart application product manufacturers. We sincerely invite all partners to visit BIWIN's booth! On June 26, BIWIN will see you at N1.B120 booth, Shanghai New International Expo Center!